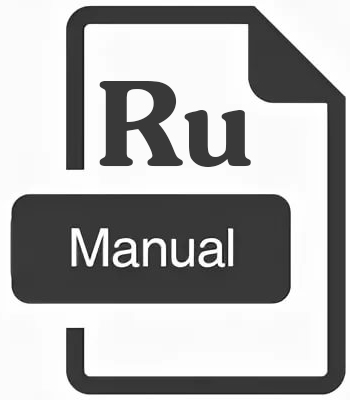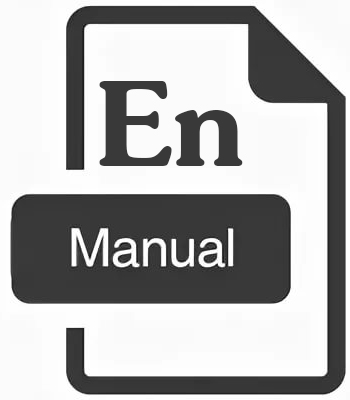 Signum 7272M ICB (Improved component base)
The manufacturer of metal detectors, the
AKA company
and the service center of metal detectors are located only in Russia. Produces Signum 7272M.
On its basis, our specialists released a specially upgraded
Signum 7272M ICB
(Improved Component Base) device. Only for sale on the foreign market.
This is a more reliable model of the metal detector, with an improved component base. Installed additional protection against dust and moisture.

Differences from Signum 7272M (For sale only in Russia)


The main difference between the Plus version and the standard version is that we modify each device instrumentally, due to this the stability and accuracy of the device have increased, which allows us to record weaker signals. Partial dust and water protection has been established (it does not provide full water protection). Improved thermal stability. High recovery speed (optional).
As a result, we get the following features:
1 Increased the sensitivity of the device.
2 Quiet sounds are better recorded.
3 Greater performance on hard ground.
4 Work in a heavily littered place with large iron without losing small targets. (Fast mode - optional)

1. Waiver of the regulator and switch to simplify settings and increase reliability.
2. Own element base.
3. Enhanced protection against dust and moisture.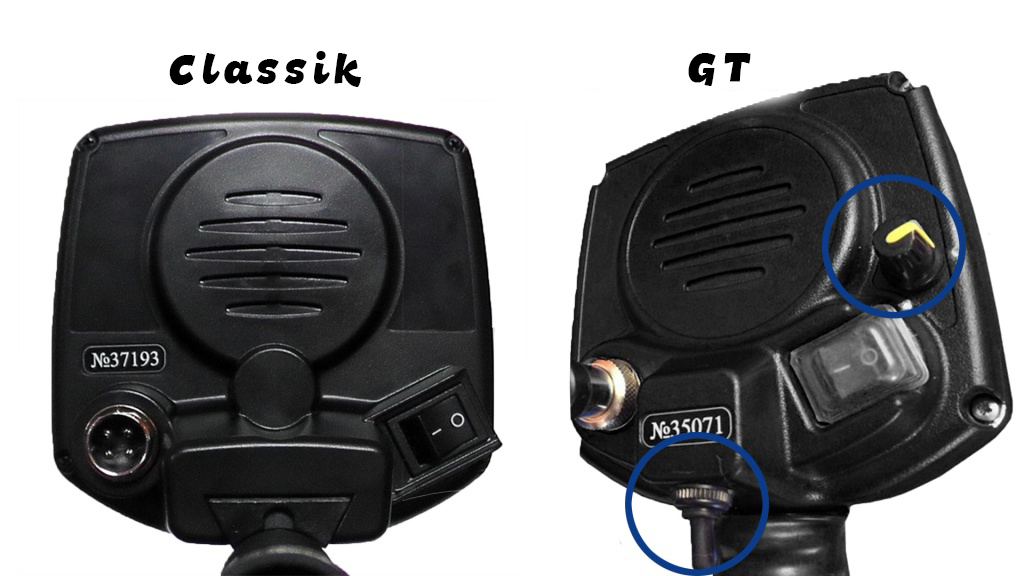 Included in the Signum MFD ICB box
Control box (not removable)-1pc.
Search DD coil "9x12" 7 kHz - 1 pc.
Set of bars - 1 set.
Coil fastener and battery box.
User's manual.
---
VIDEO

---
PHOTO