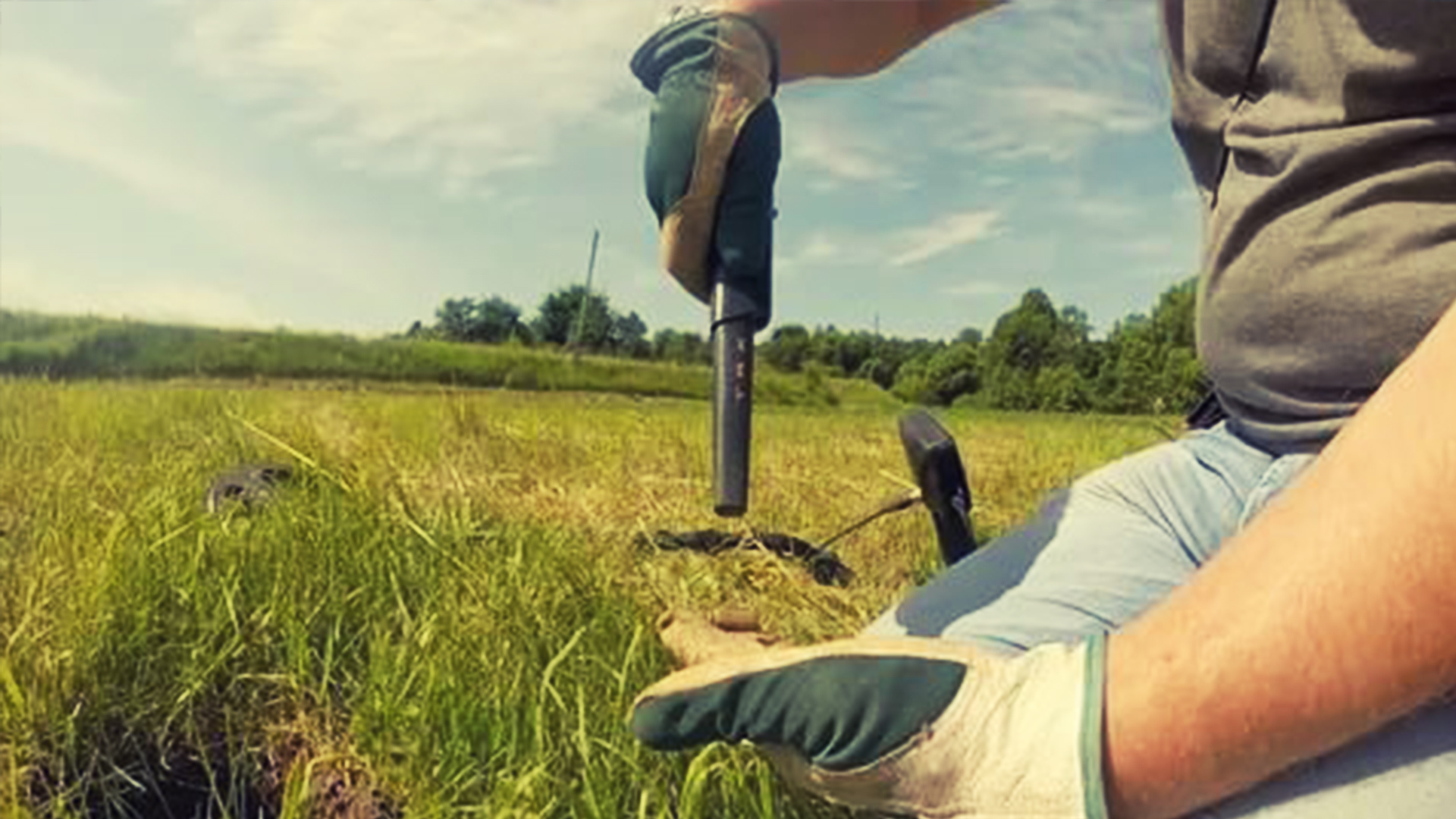 Advantages
. If the pinpointer depth is a plus for some people, Whites TRX has a mega deep one)) It is convenient and possibly reliable (no failure statistics). It has full static mode.
An increasing (dynamic) response is quite loud. It has an adjustable sensitivity (not saved when turned off). Universal charge, it needs Crohn or 2 AA batteries. There is an alarm not to forget it at the digging.
Disadvantages
. There are false actuatons (phantoms) at maximum sensitivity. But the main drawback of Whites TRX is that the detection chart is not complete - the middle of the nose is empty. Pinpointer is not able to search in a fan way. It is expensive.
Everything about the Whites TRX pin is collected here including video with its mega depth, empty nose and photo reports.