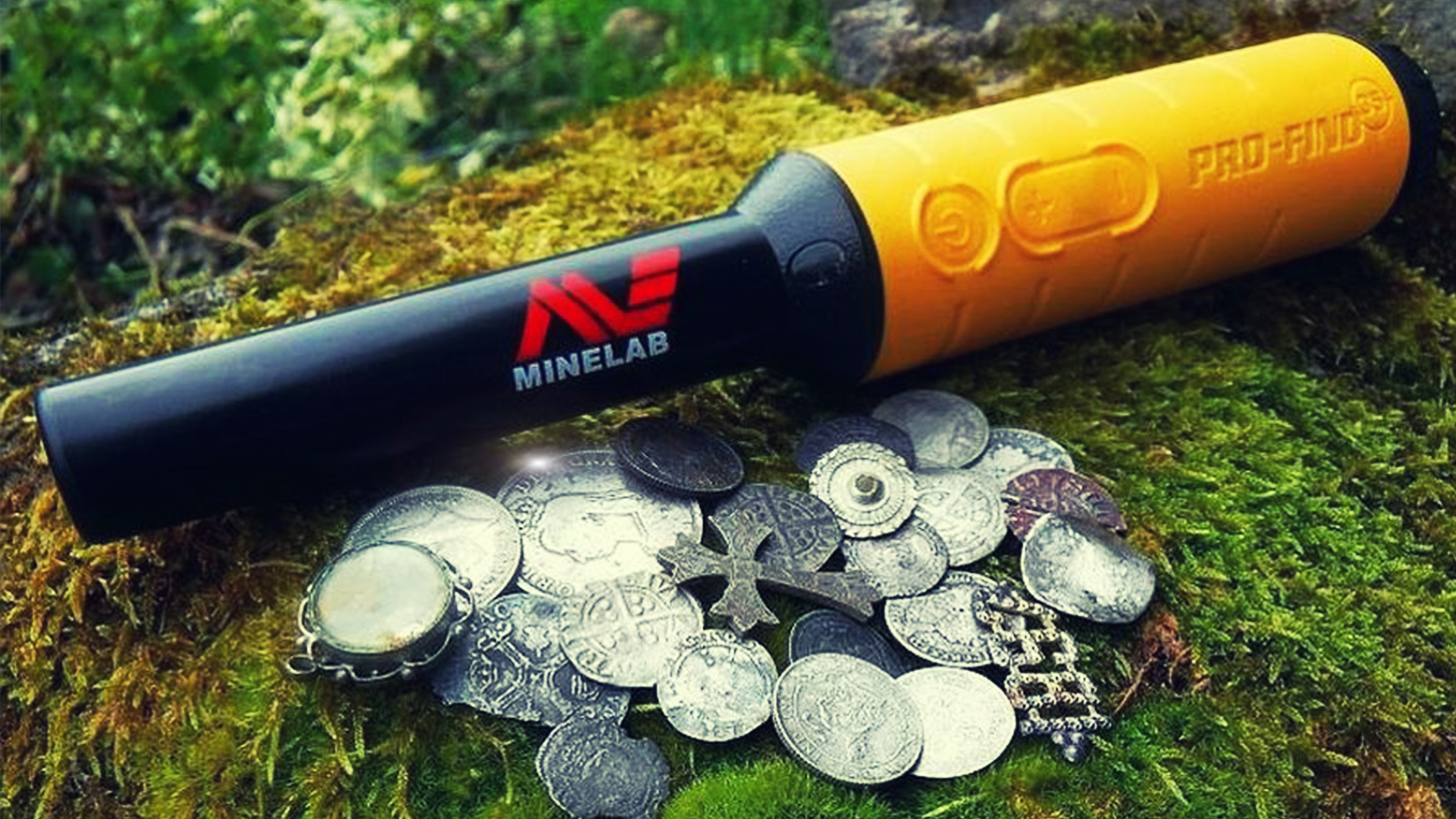 Pros
. It has great depth (turning into phantoms), static mode, loud increasing response, adjustable sensitivity, it is convenient at the digging and quite reliable.... There is an alarm not to forget at the digging.
Disadvantages
. There are false actuations (phantoms) at maximum sensitivity A real depth is ambiguous, for the same purpose, it can vary in different combinations (it seems as if the pin is trying to detach from something). It is expensive.
Everything about the Minelab Pro-Find 25 pinpointer is collected here with depth tests, videos like phantom, photo reports.