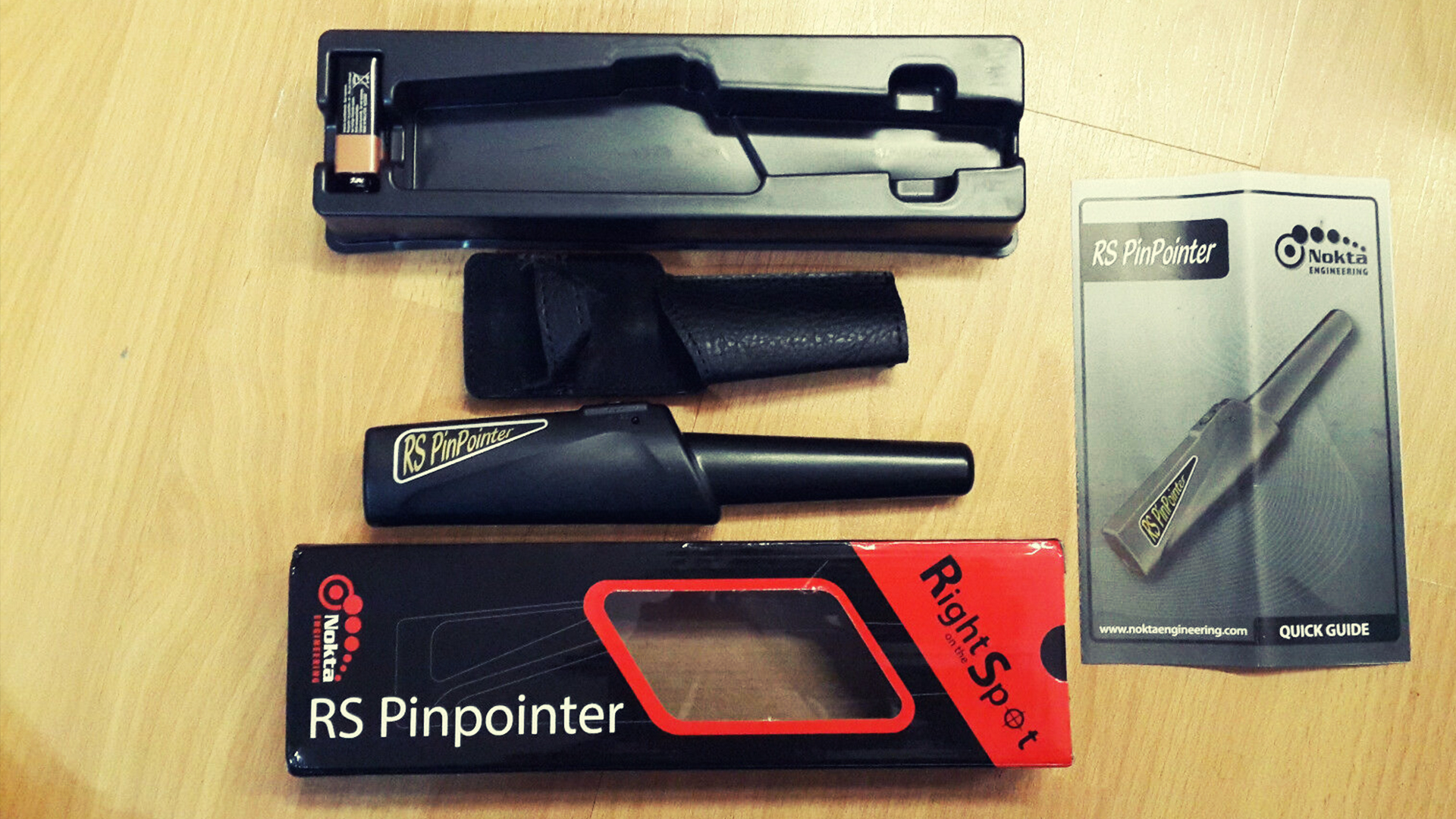 Pros
. It has reserve depth (above average), convenient, I can't judge how it is reliable, there are no statistics. It has a full static mode. It has loud increasing response, adjustable sensitivity (with the designation of the selected level).
Disadvantages.
The battery cover will not save in the rain (maybe).
Everything about this Turkish pinpointer is collected here. It can be assessed as a normal pin.