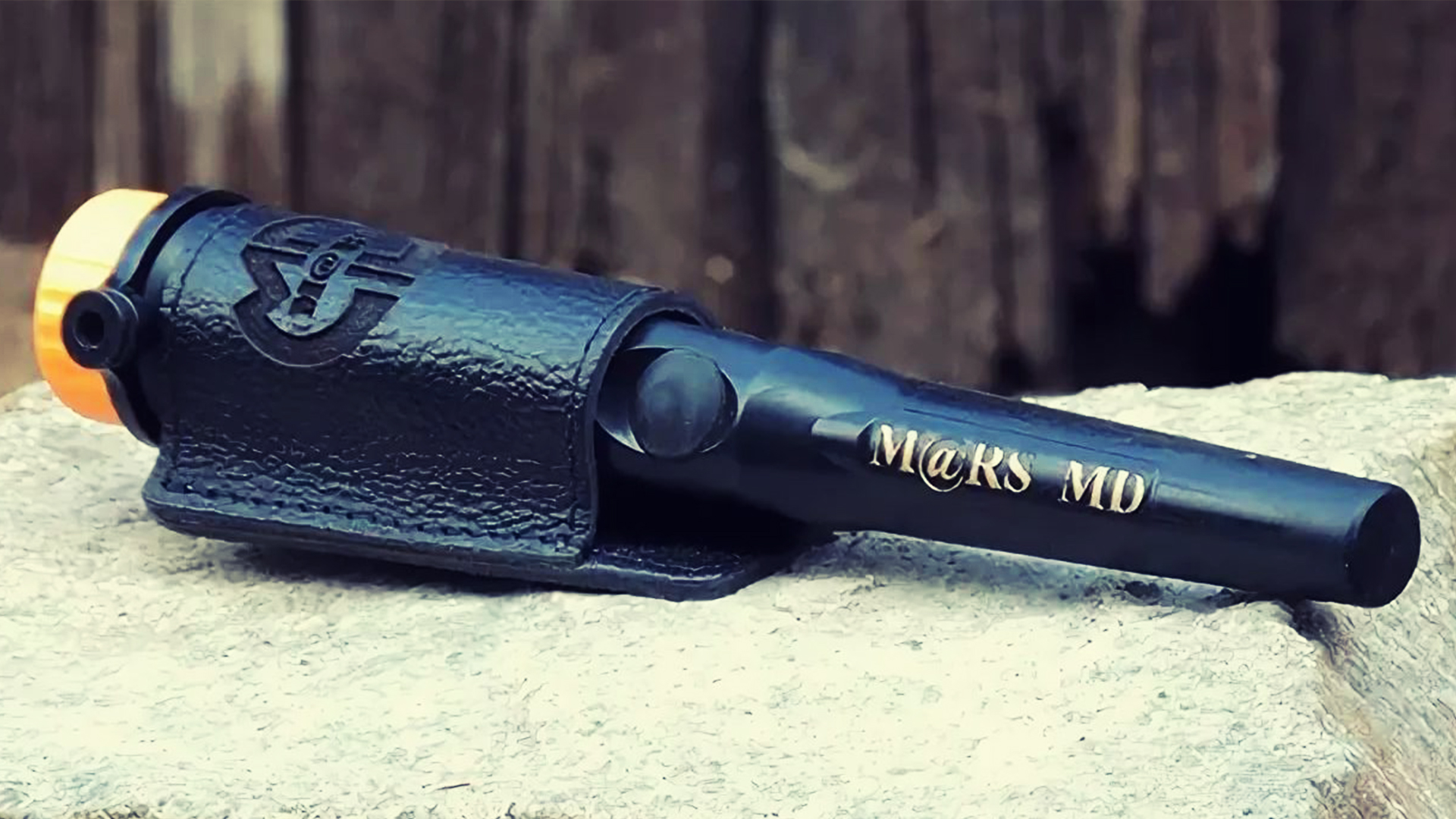 Pros.
It is convenient and reliable at the digging. It has enough depth, static mode and a loud dynamic response. There is an alarm not to forget the pin at the digging. The configuration comes with 2 mounting options, a clip and a cover. The price is acceptable.
Disadvantages
. Some batteries (with even ribs) enter the battery compartment quite tightly. Perhaps it is a trifle, especially since I myself use such a battery on it and I got already used to it. The manufacturer promised to modify this point.
Everything about Mars MD pinpointer is described here. So, it turns out that there is more information about it in the blog than about any other one. This is because I dig with this pin myself. It is a real pin, reliable, works as a pinpointer should work at a digging.