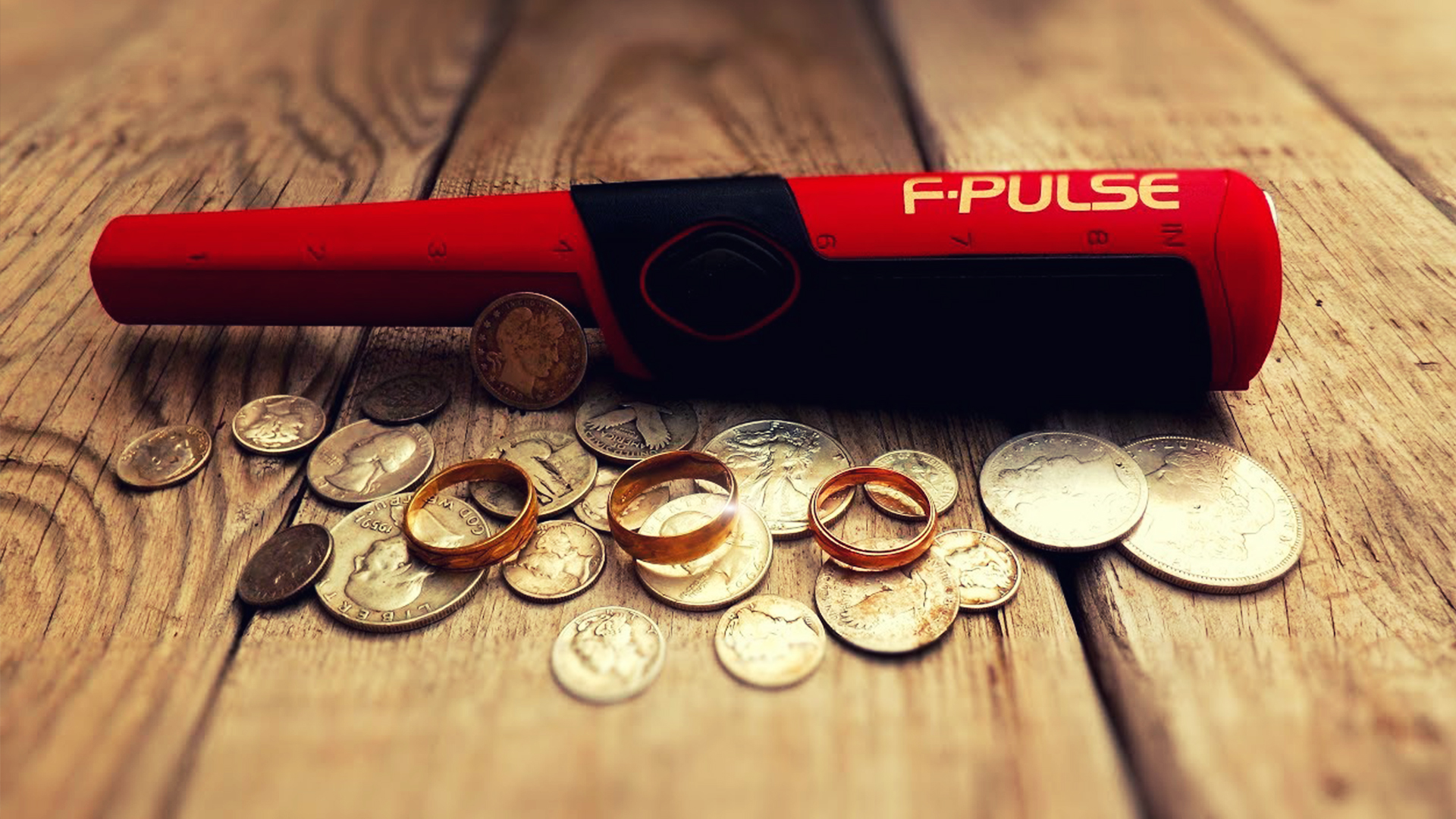 Pros.
Uh ... I did not find a single plus in it)) Unless, Fisher F-Point works in static mode. But this is nothing compared to its depth.
Disadvantages
. It has an unforgivable shallow depth. Who needs a pin that sees a spade at 2 cm? It has inconvenient case, the battery cover falls off, an inconvenient (and unreliable) sensitivity twist. Its quiet sound in the field in the wind is not audible.
Everything about the Fisher F-Point pin is described here., This pinpointer without alteration is not very suitable for digging. Watch a video about it and you will see everything yourself.