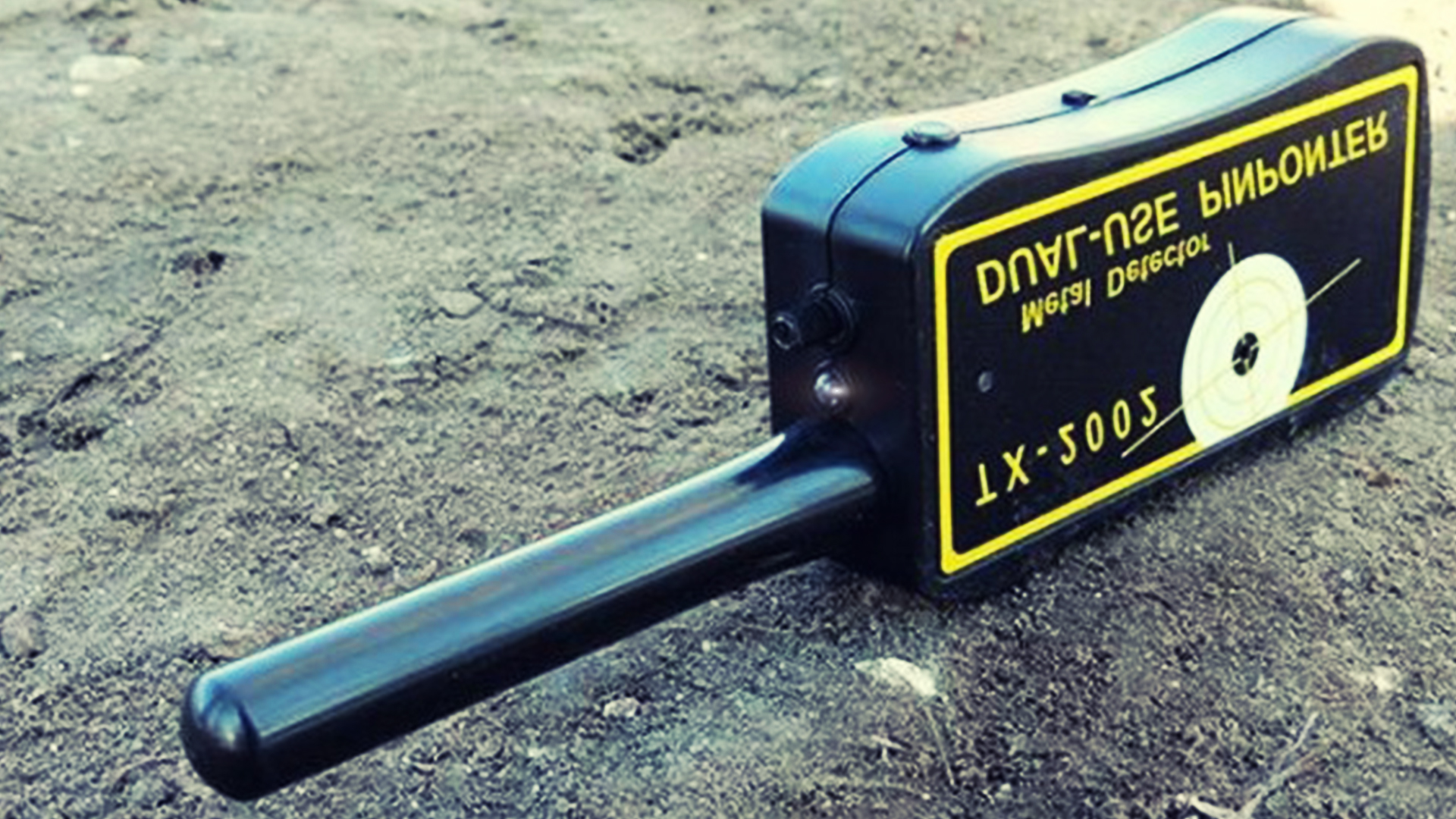 Pros.
There are no advantages in it.
Disadvantages.
Pinpointer works only in dynamic mode (they always have to be waved). In practice (really at the digging), it has insufficient depth and sensitivity to shallow targets, inconvenient case and inconvenient twist of sensitivity.
Everything about this Chinese pinpointer TX-2002 is compiled here. If you never held a normal pin in your hands, perhaps this Chinese one will somehow be in your pocket. But if you try the real one, you will realize that with the TX-2002 you simply would lose your time.