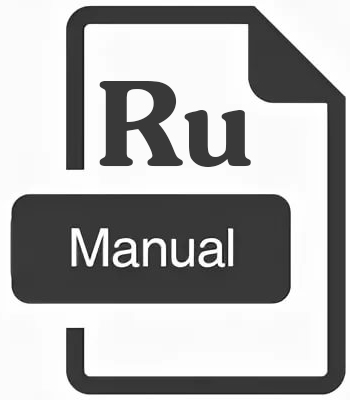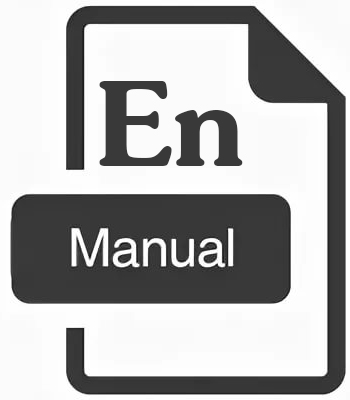 Signum MFD 7272M Classic
MFD Signum is a device that was released in late 2015. In place of the standard 4 "Turbo" program, this device now has a deep firmware.
Deep firmware allows the device to work more correctly at a great depth, while cutting off small debris on the surface. This firmware will be useful for those who are searching for treasures and military items.
Characteristics of deep firmware MFD Signum
Work only in HD or HD-V search modes
When working with deep firmware, you should use a search coil larger than the diameter and search while holding it 0.5 m from the ground.
Filter T-Has high search results.
Filter A-Has low search results.
Remember! This firmware slightly increases the search depth, and the main goal of the development is to remove small debris from the surface from visibility.
Included in the Signum MFD
box


Control box (not removable)-1pc.
Search DD coil "9x12" 7 kHz - 1 pc.
Set of bars - 1 set.
Coil fastener and battery box.
User's manual.
---
VIDEO