How to get the ordered goods?
Method 1: Get an order in a warehouse in Moscow

If you have relatives or friends in Moscow, they can receive the goods from the warehouse. One of the ways to deliver goods to the buyer is to deliver them directly in the warehouse. The client contacts our manager, reserves the goods, and can get the purchase on the same day. If the goods are out of stock at the moment, we will deliver them within 1-4 days. After the customer's order, the goods are reserved for exactly 3 days - during this time you must drive up and pick up the purchase.

Method 2: Delivery of goods by EMS (for individuals)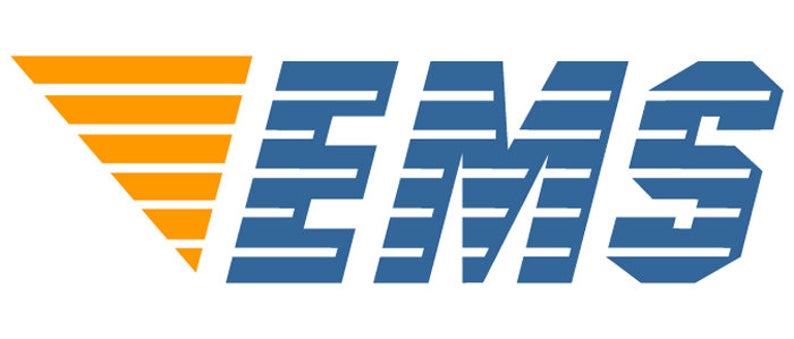 Sending goods to settlements remote from Moscow is carried out by EMS Russian post. Express Mail Service, or EMS, is a delivery service that operates in more than 190 different countries. Therefore, in cooperation with this service, we are confident that you will receive your order as soon as possible.
EMS shipments are carried out on "a door-to-door" basis. Upon arrival at the destination, the goods are handed to the addressee (customer - individual) or an authorized representative of the organization (customer - legal entity).
When ordering goods from us, keep in mind that the maximum allowable weight of a parcel sent via Russian Post is 31.5 kg. In this case, the maximum permissible value of the length, width or height of the parcel is 150 cm. In total, the length and the largest cross-section of the parcel must not exceed 300 cm.
The delivery time for your order by Russian post depends on the distance from Moscow and ranges from several days to 1-2 weeks. By sending your order by EMS, we can additionally insure the goods against the risk of loss or physical damage. The cost of insurance will be included in its price.

Site: https://www.pochta.ru/


Method 3: Delivery of goods by any postal service (for legal entities)
When sending wholesale orders, you can choose any transport company. Do not forget about the conditions of parcel insurance and the ability to make a separate strong frame of the parcel.