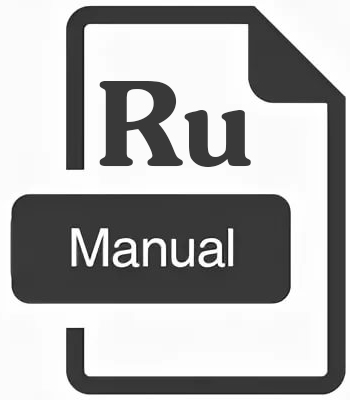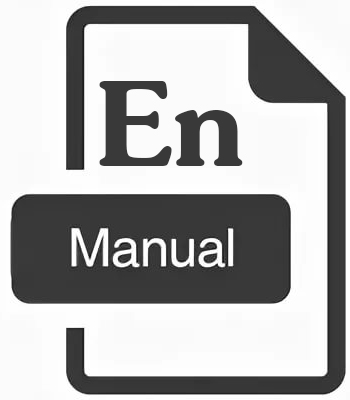 The AKA Sorex PRO metal detector is a multi-frequency device that has fairly simple controls and a variety of functions. The detector has a wide range of multi-sized sensors. It works on the principle of an induction compensated converter. Equipped with a modern hardware-software interface.
It operates on a two-channel scheme. The first is the detection channel. It transmits a signal in real time. The second is an identification channel that delivers short and different-frequency signals during the passage of a special sensor over a detected object.
Signal processing is carried out according to three independent algorithms:
MSF
GA (metal garbage)
SSF
In this model, manufacturers were able to modernize the soil balancing system. A hodograph is provided. A large modern German-made display is installed.

Included in the АКА Sorex PRO box:
Control box(removable) – 1 pc.
Search DD coil "9х12" 7 kHz. 1 pc.
Bar kit (lightweight) - 1 kit.
Fastener for the coil and battery pack.
User manual.

---