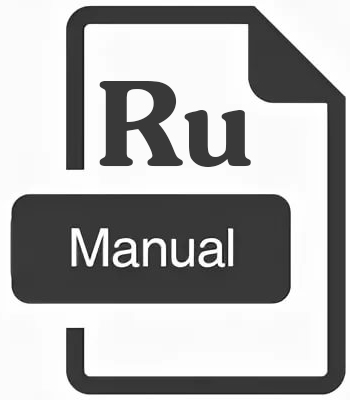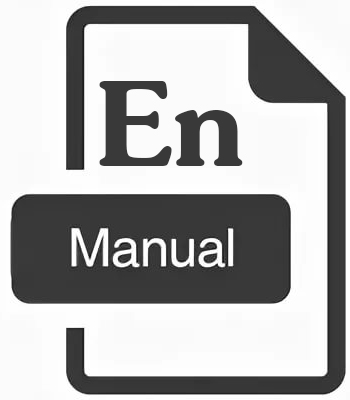 Among all Russian metal detectors, the Berkut 5 model is one of the most reliable and universal. In comparison with its precursor, this version has an increased display size, which is almost double the previous version.
There is a unique programmable button of installing functions. It can be configured for one of certain features that will be activated after clicking on this button. There is an independent adjustment of noises and volume. A universal headphone jack is provided.
This model represents unlimited opportunities, which can be used under any search conditions and all work with the metal detector. Software installation is available via a special USB cable.

Included in the box (AKA Berkut 5)
Control box (not removable) - 1 pc.
DD search coil "9х12" 7 kHz – 1 pc.
Set of bars- 1 set.
Coil fastener and battery box.
User's manual.
---