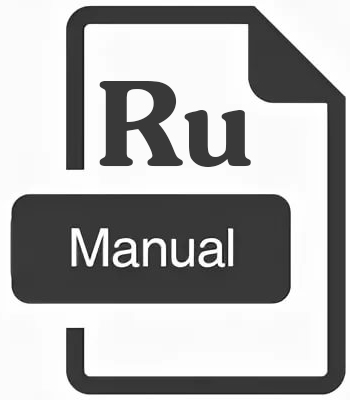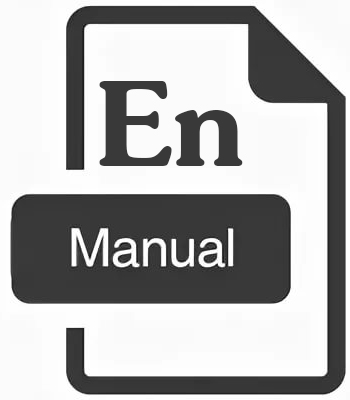 This metal detector model is known to all skilled treasure hunters. But, despite the fact that it is quite old, still thanks to its advantages it remains popular until now. There is an exceptional adjustment of the device for certain search conditions.
The Condor 7252M model is perfect for those who like to control the whole process. It searches and identifies small objects well, has excellent indicators of search depth. It operates on a single frequency (7 kHz). The maximum search depth is 2.5 m.
The model is equipped with reliable fasteners, has a small but high-quality display. Perfect for both beginners and professionals who are used to stay faithful to their traditions.
There is a headphone jack and a battery charge indicator.

Included in the box (АКА Condor 7252М)
Control box (not removable) - 1 pc.
DD search coil "9х12" 7 kHz – 1 pc.
Set of bars- 1 set.
Coil fastener and battery box.
User's manual.

---